✓ Eight Custom Designs
✓ 100+ Custom icons
✓ Free Updates with New Designs
✓ No waiting, emailed to you same day
MyEssy is Proud to serve our customers with the latest in products and services. If you need help, write us a line at support@myessy.com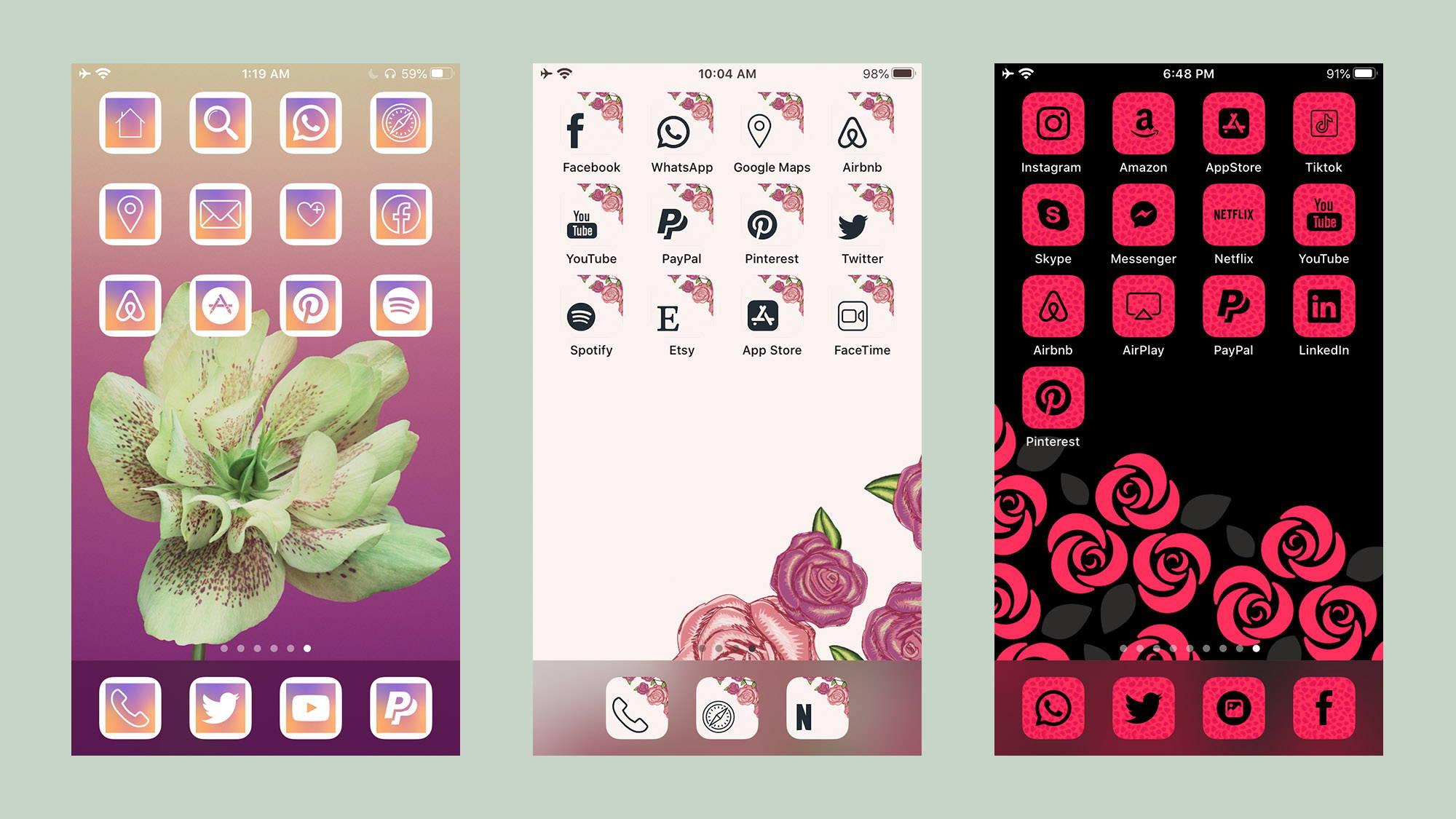 All designs come with unique wallpapers that you can mix and match to uniquely personalize your screen your way.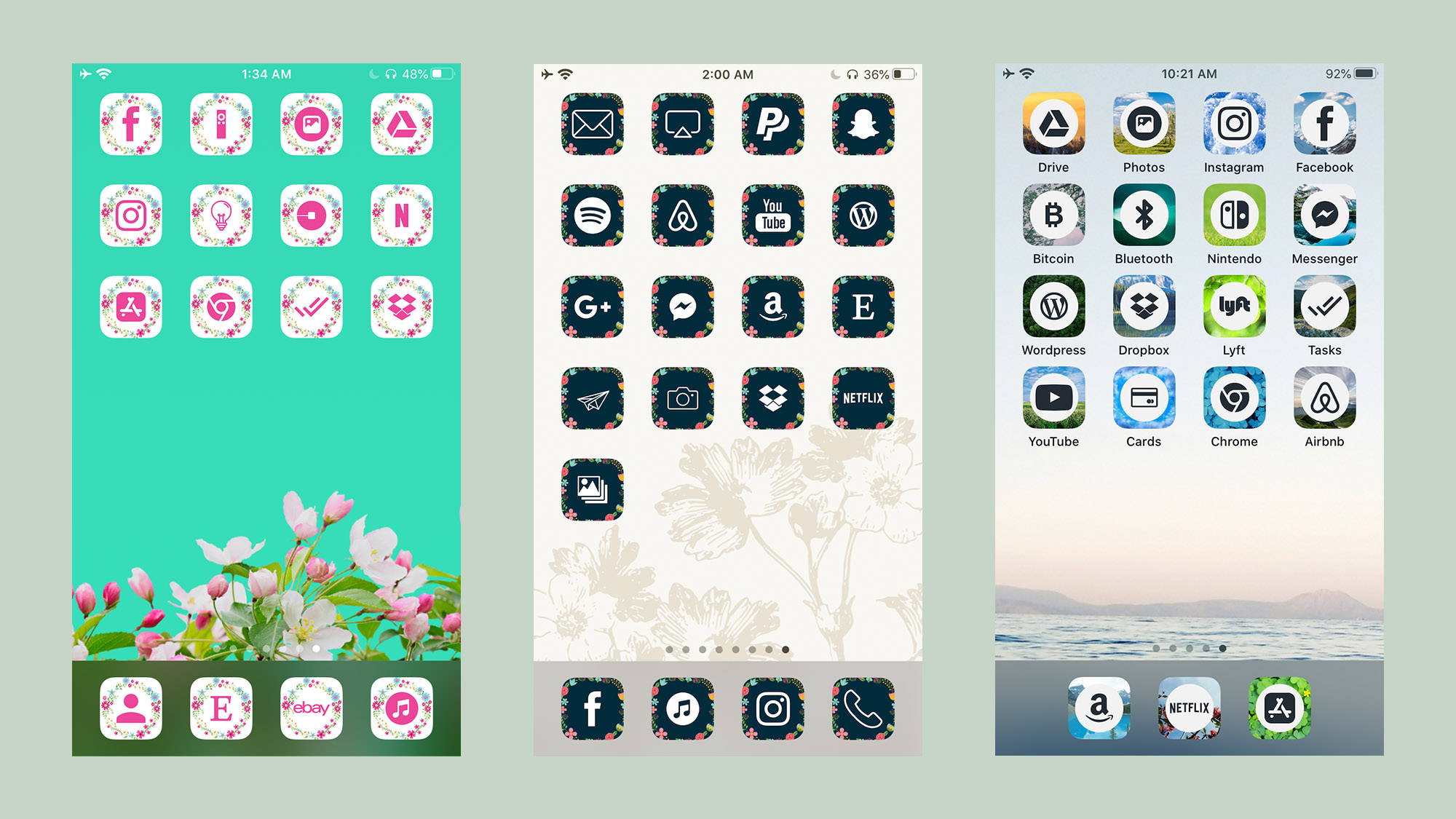 ✓ 8+ Custom Designs
✓ 100+ Custom icons
✓ Free Updates with New Designs
✓ No waiting, emailed to you same day
MyEssy is Proud to serve our customers with the latest in products and services. If you need help, write us a line at support@myessy.com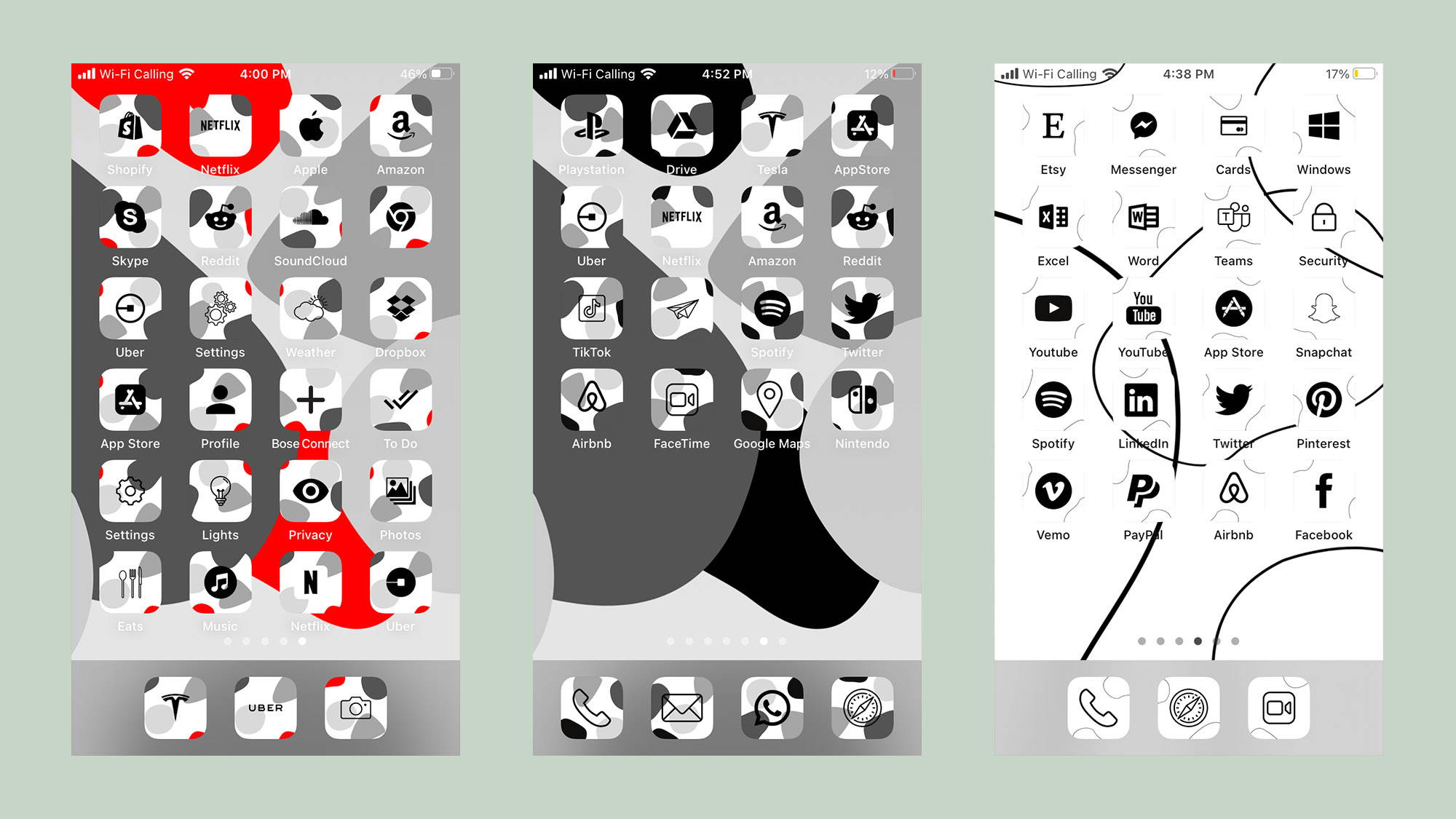 Our icons support the latest iPhone, including iPhone 12 and iPhone 12 Pro announced in October 2020.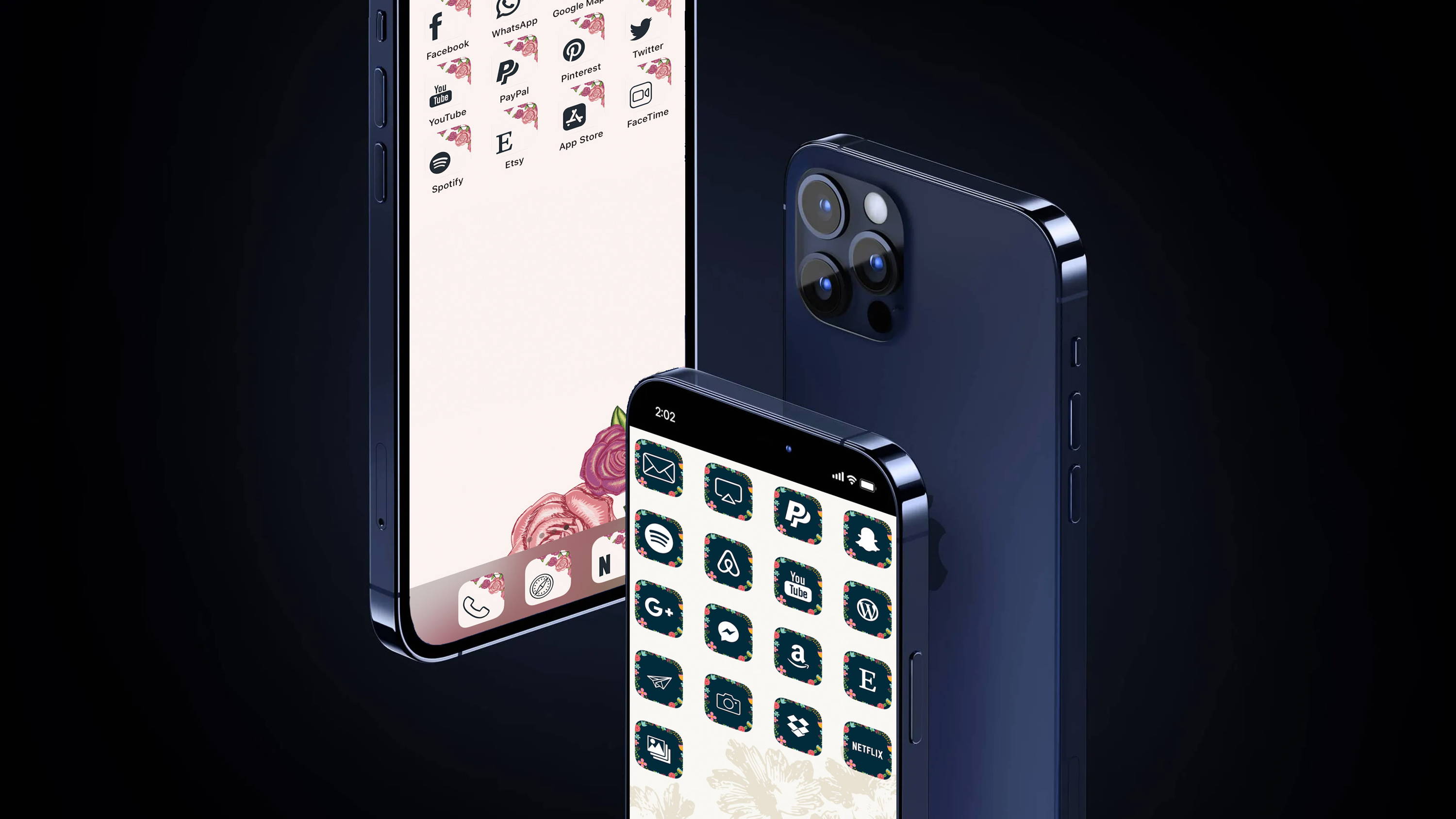 After purchasing, your icons will be available to download via email. Included with your icons are step by step instructions on how to customize your iPhone screen with our unique custom designs.

Our beautiful designs contain 100+ icons of the most popular applications on iOS. Don't see an icon you want? Email us at support@myessy.com and we will add it to our list of free updates.

We are constantly creating more and more unique designs based on our customer feedback. All this is available to you for free with every purchase.