IS IT BETTER THAN SPONGES OR TYPICAL BRUSHES?

We used to love sponges but it absorbs SO MUCH product making it impossible to blend with any level of precision or achieve consistent textures - making it so annoying. And department store brushes never achieve a smooth flawless layer! The densely packed high-quality bristles in the Flawless Brush by MyEssy makes applying seamless layers a breeze with essentially no product loss. It's unique tapered design also makes it functional for all your makeup needs.

HIGH-Performance Without Compromise
The Flawless Brush by MyEssy is designed for high-performance without any compromise. Whether you're heading out for a good-time, off to work, or running errands, this is the only brush you will want to take.
Precision Tips: Expertly cut tapered edges for precise control when filling in spots, drawing hair-like strokes, or creating bold arches.

Flawless Finish: Features 198,000+ high-quality densely packed bristles thats soft on your face and allows for a smooth coat without any blemishes.

Enhanced Control: Crafted with a diamond shaped acrylic grip that makes applying products effortless.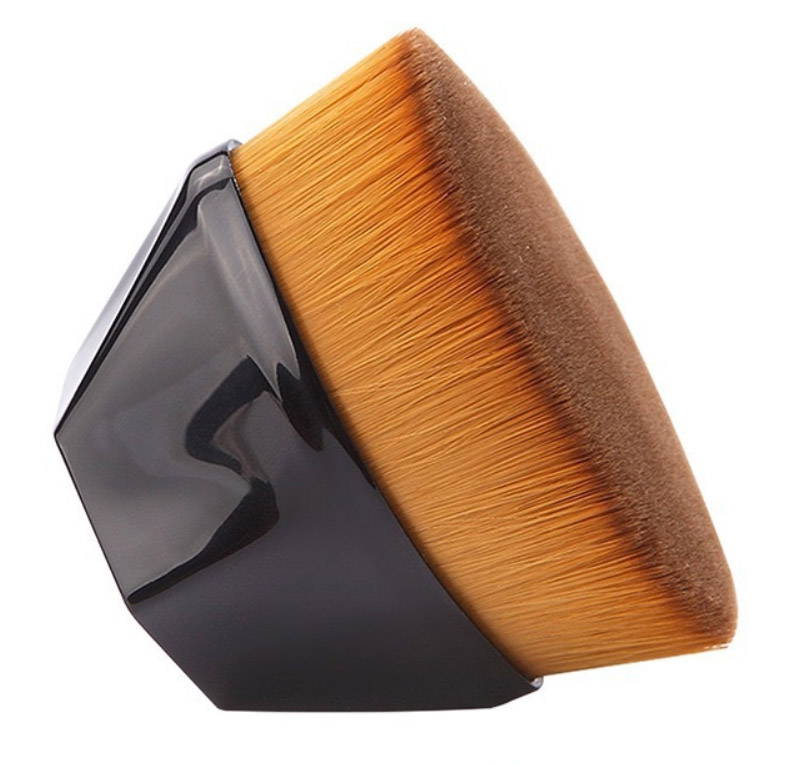 We crafted the Flawless Brush by MyEssy with a diamond shaped acrylic grip to give you complete control over every stroke without the risk of slippage. The densely packed synthetic bristles is the focal point of it's design that creates smooth, natural looking skin with every stroke.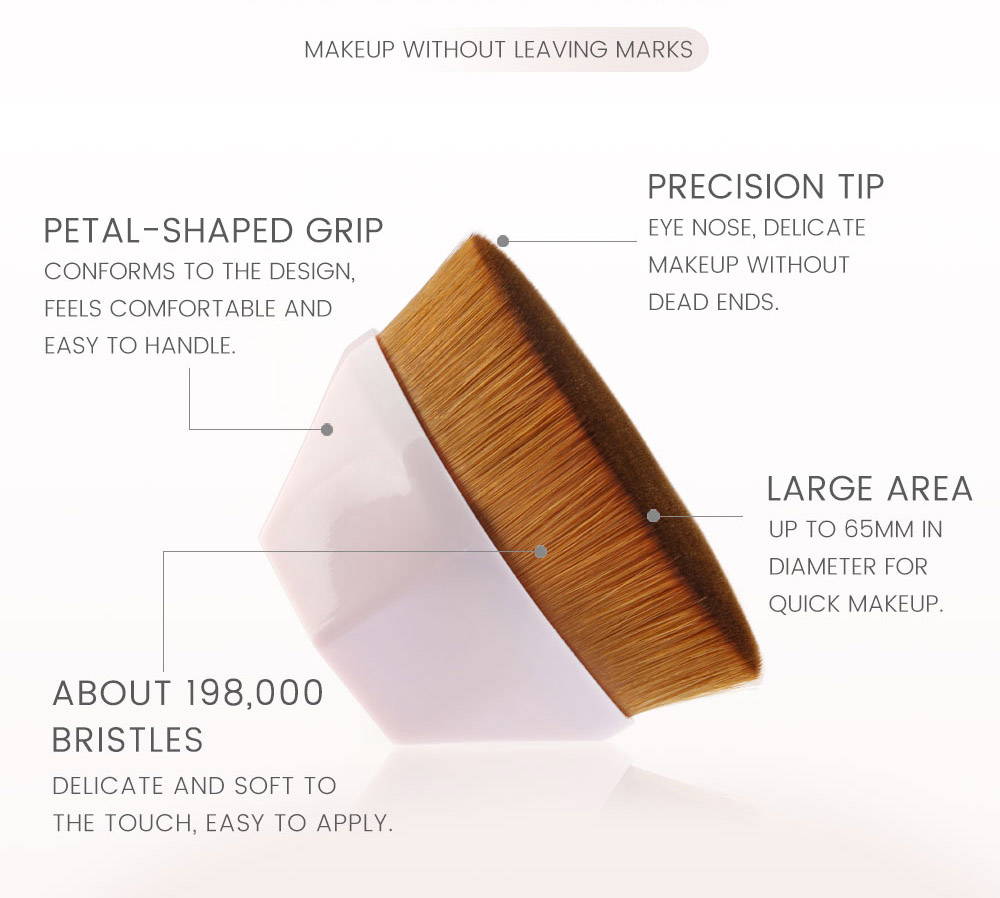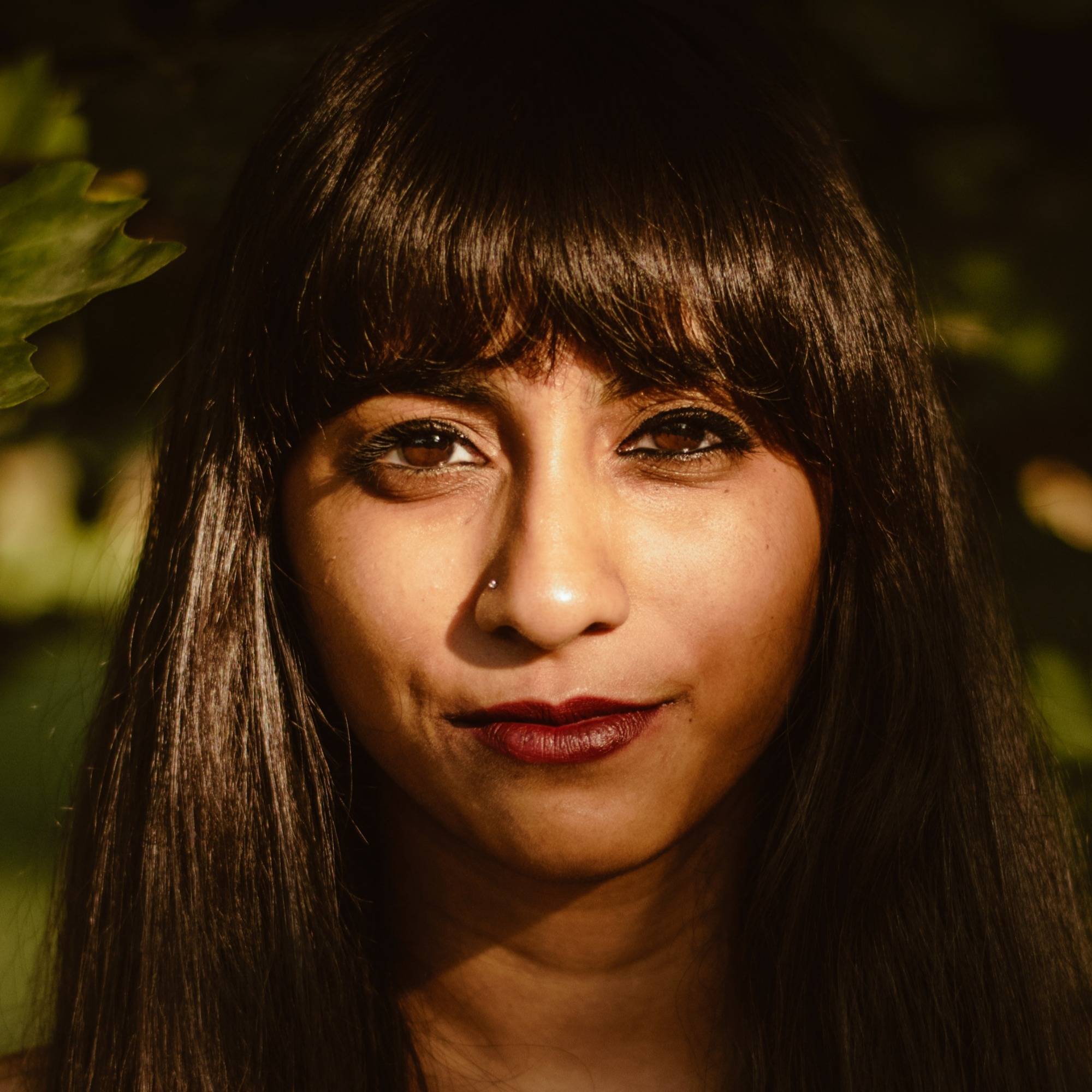 "I absolutely love this brush and I'm ordering more! I still love my Morphe brushes above all other, but these are great back ups, perfect for blending and shedding, pick up product well and distribute evenly. Perfect addition to my makeup kit and works better than that egg sponge."
We know all too well that it takes too long to apply makeup with typical brushes and they're a pain to carry in purses or bags. The Flawless Brush by MyEssy was designed with densely packed synthetic bristles that are essentially non-absorbent to reduce residue left on the brush and increase performance with every use. It's unique diamond shape makes it ideal to easily carry in purses or bags when your out. Thats why with every purchase, we include a protective carry case for on-the-go application or touch ups.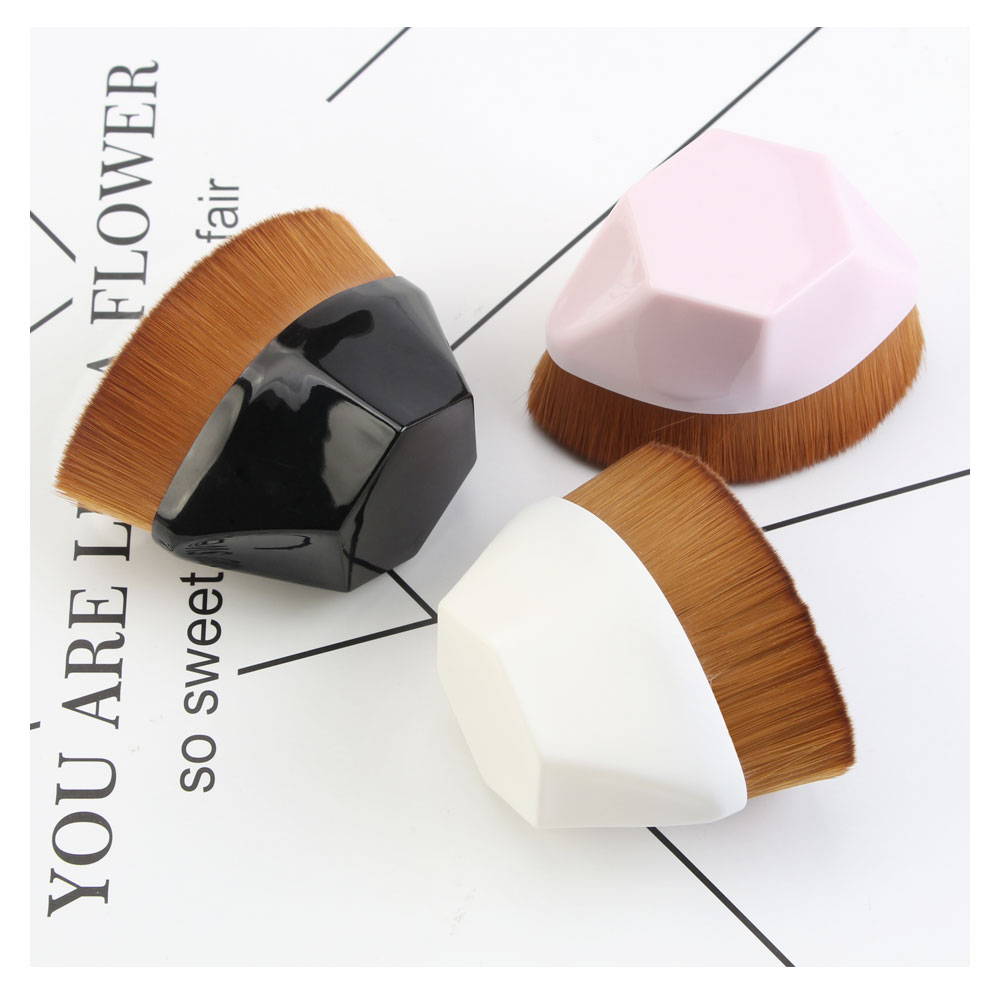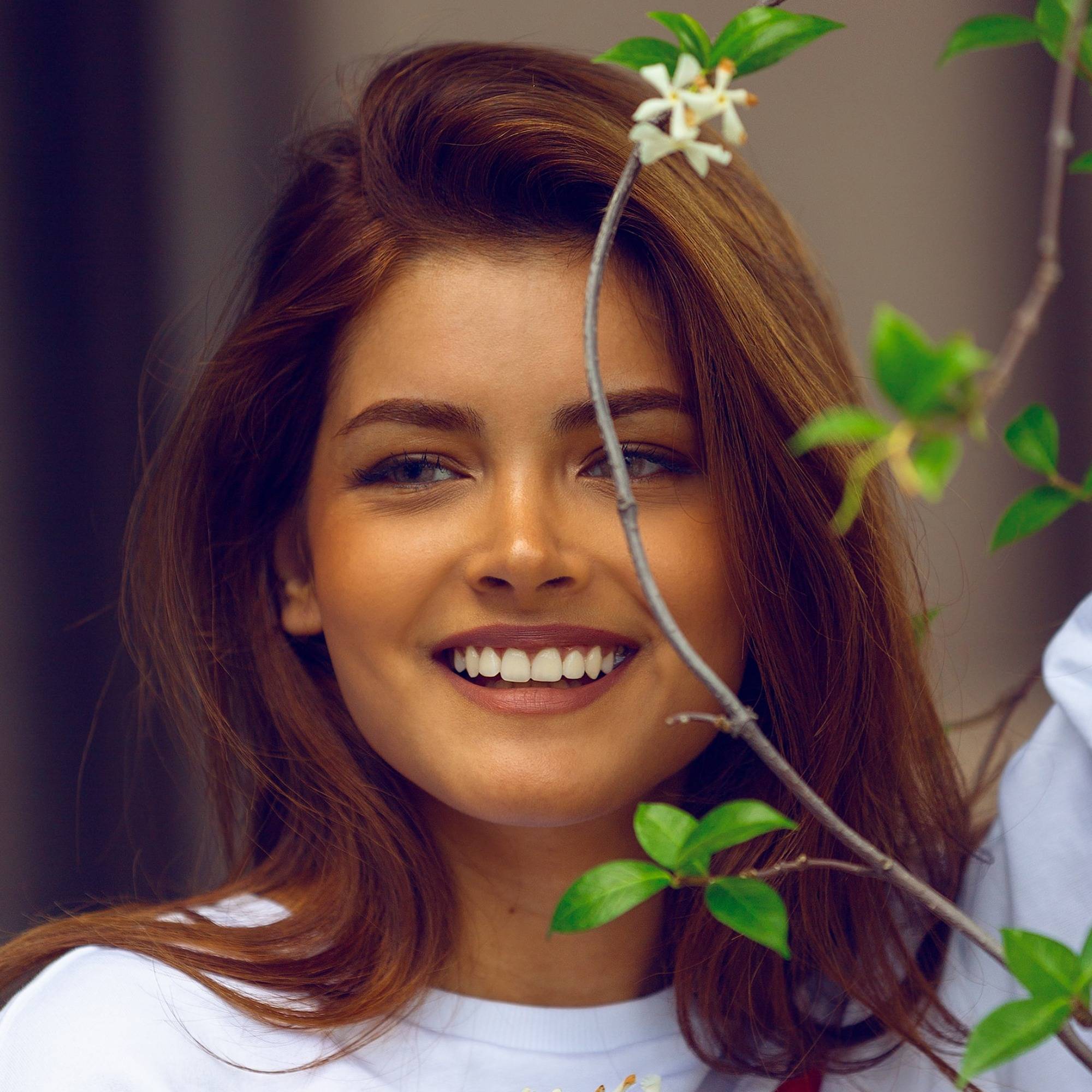 "This is by far the best foundation brush I have ever used. The shape and size of this brush makes this the most efficient brush. I tried this brush on my right side of face while using the Marc Jacobs foundation brush #3 on the left side. I only need to do 3-4 swipes with this brush to get a flawless very natural look."
Essy
Blends makeup quite well.
Quick service and a beautiful brush
Was impressed with the quick postal service and love the new brush!
5 of 5. I like it very much.
The plastic case fell apart the first time I opened it. Aside from that, I like the brush very well. I don't wear make-up every day, but it's easy to blend, and leaves my skin looking almost pore-less. Thanks for a great product!
Amazing!
I absolutely love this brush! It makes my makeup loo like a professional did it. I would highly recommend this to anyone who wants a flawless look with minimal effort.