✨ WE'RE LAUNCHING A NEW PRODUCT !
How it works - JUST ADD WATER

The Clean Sponge by MyEssy uses Nano Tech fibers that are 100 times finer than human hair allowing them to effectively reach into pores and pick up product and dirt better than wipes or cotton pads. The fibers are hypoallergenic and perfect for dry or sensitive and acne-prone skin since you're only using water.
You can choose between the Pure White (Original), the Limited Edition Flam Pink, and the Jet Black (Pro) model which is especially effective against heavier makeup use.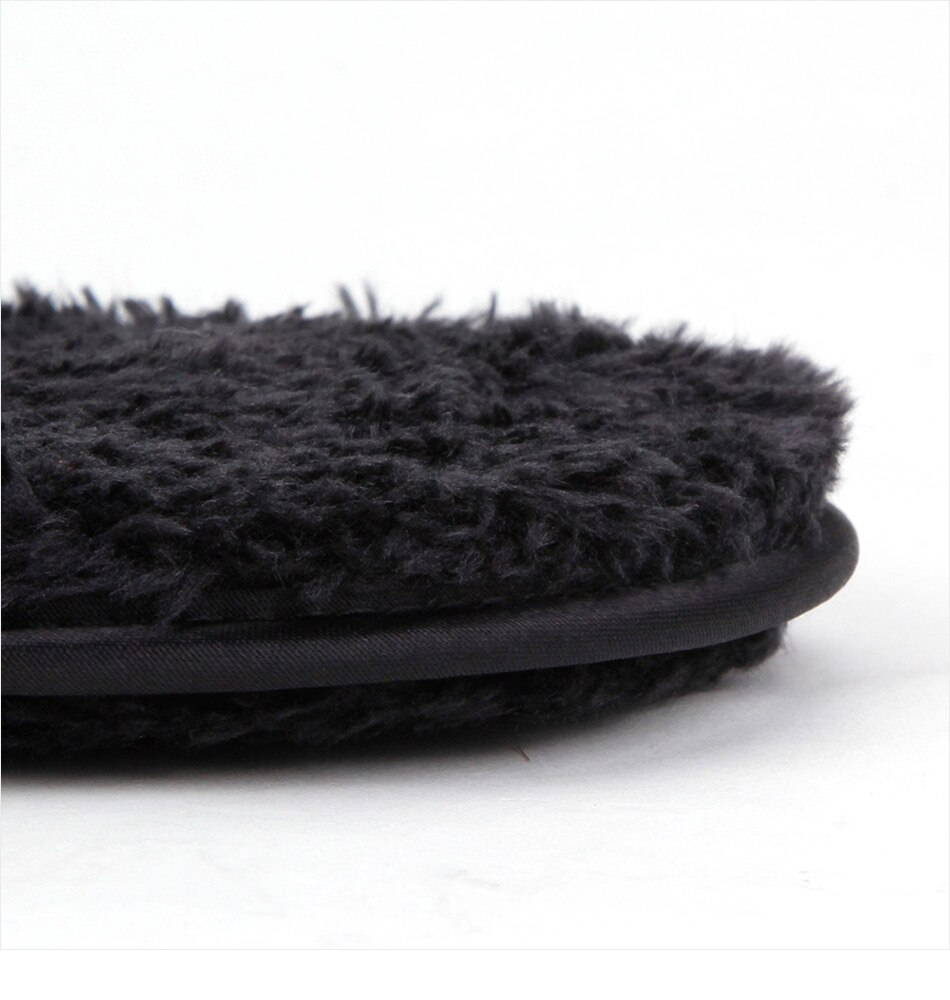 Using the Clean Sponge by MyEssy couldn't be any easier.

1. wet the sponge in water, hot or cold

2. wipe across your face in a circular motion
3. wash in sink with your favorite soap
4. hang to dry

Each of our Clean Sponges are completely reusable and replaces disposable makeup wipes and cotton pads - freeing the environment from added waste and saving you money.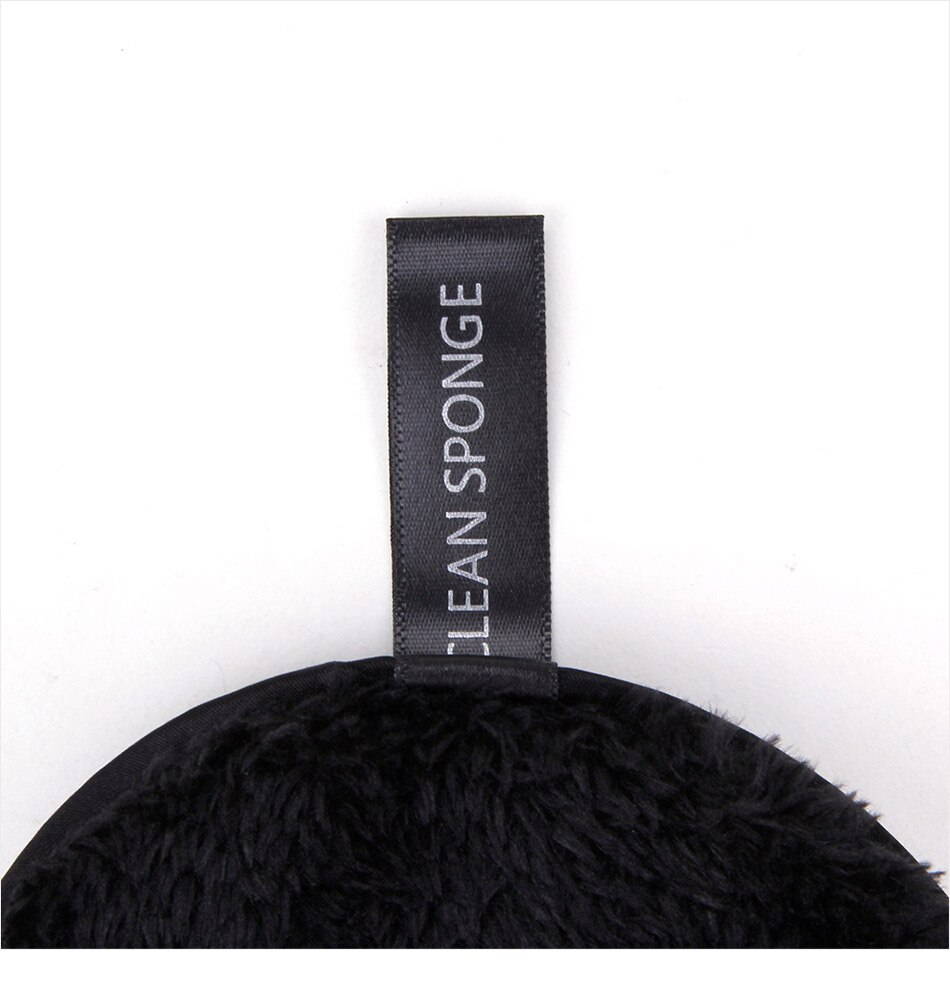 I love the Eassy makeup brush.
Clean sponge
I really like the sponge - it really takes off all your makeup and leaves your face very clean.
I haven't been wearing much makeup under my mask but I tried my brush just to see how it worked and I loved it! Can't wait to use it regularly once we are back to 'normal'.
So easy to use and I use half of the makeup that I used to.
Love it
It works great and leaves my face feeling smooth and soft!