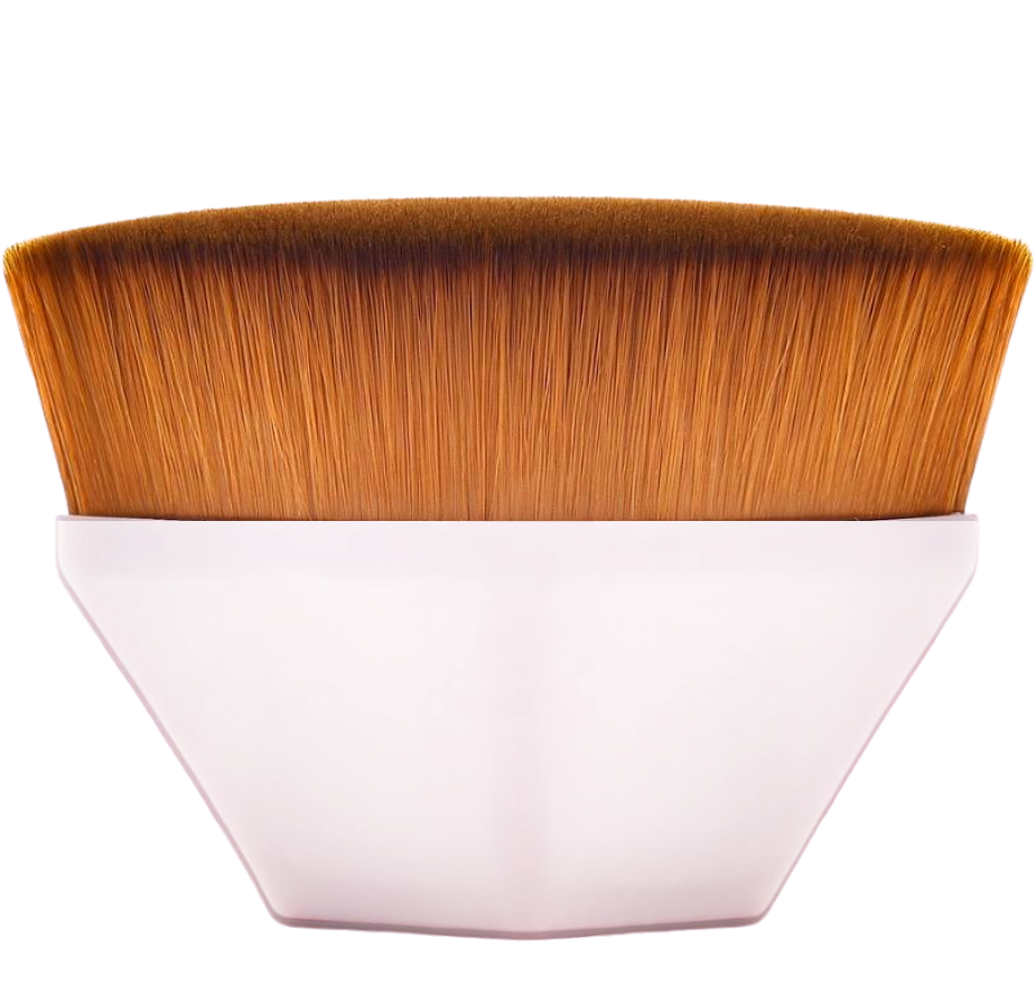 Over 198,000 densely packed bristles

All materials are animal-cruelty free and 100% recyclable

Gently applies foundation or blush for seamless layers

Portable carrying case included with every purchase
14-Day Money-Back Guaranteed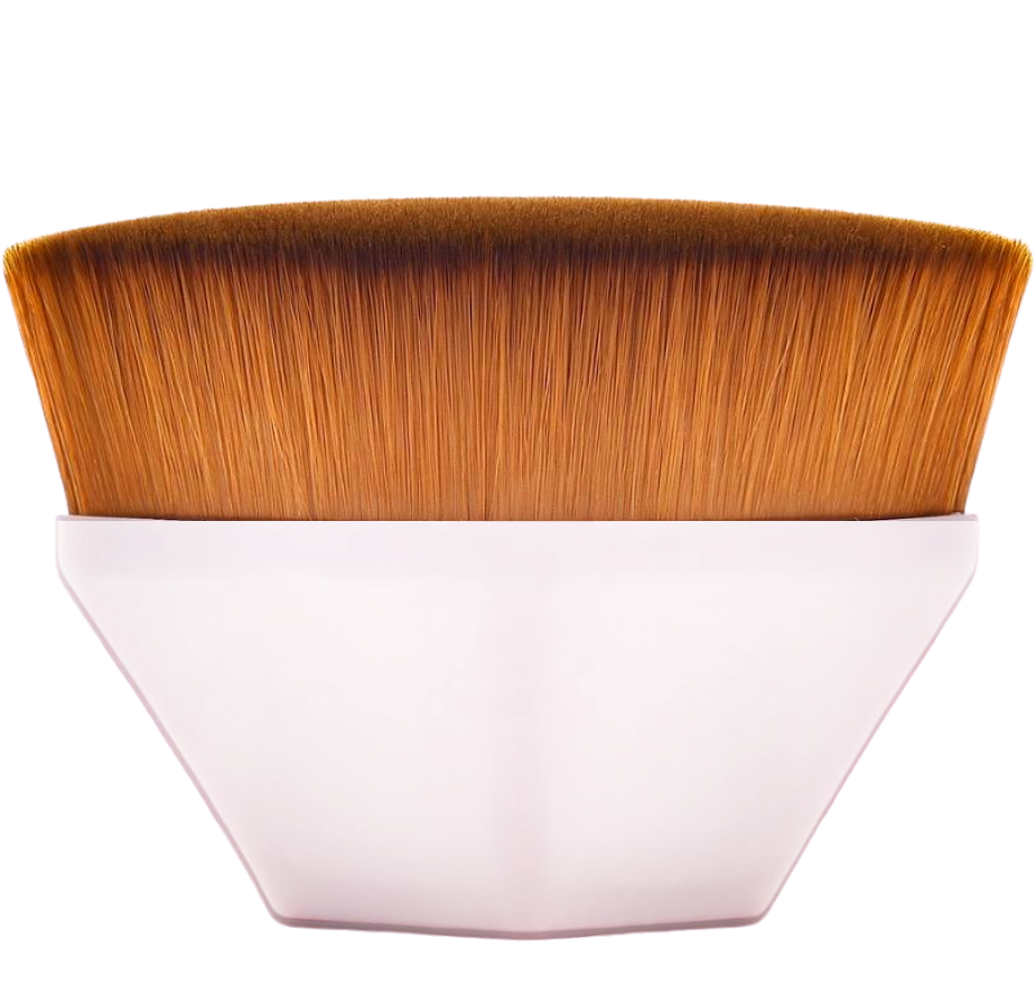 We use cruelty-free and ethically sourced materials


We produce our products sustainably


Our products are made with recycled materials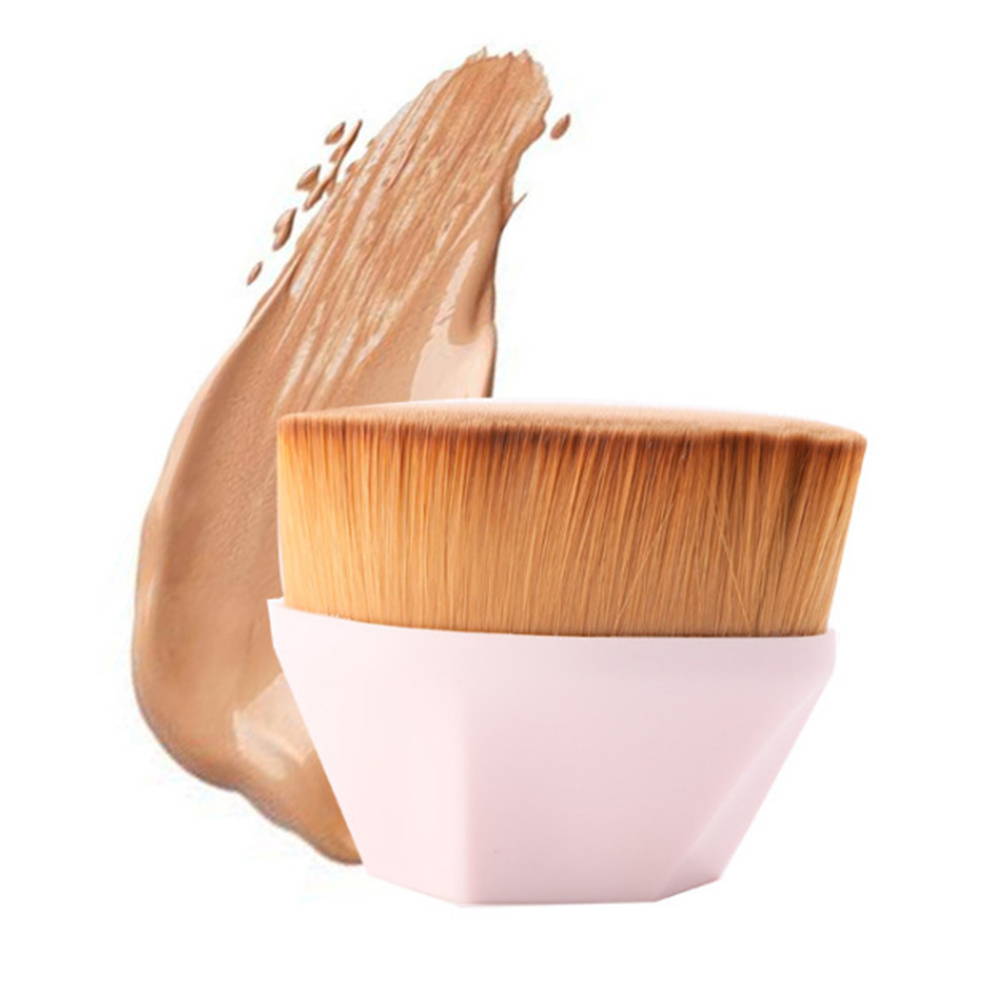 Foundations are loved by millions but everyone has the same issue - sponges soak up most of the product. The Flawless Brush by MyEssy essentially eliminates absorption and coats evenly.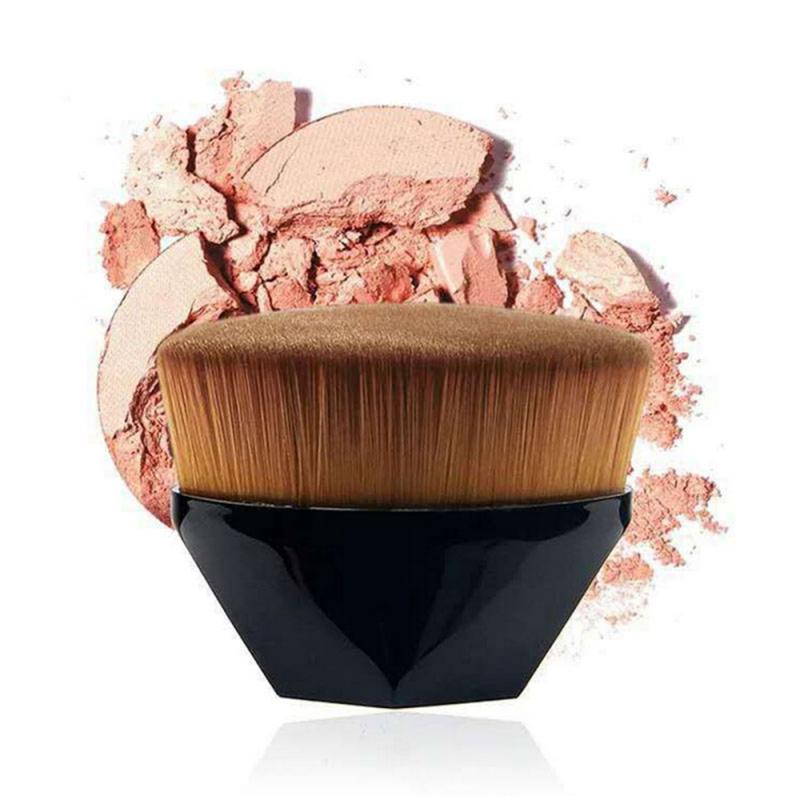 Powders provide long-lasting, flawless complexion to any look but most brushes don't apply it evenly - leaving a dry cakey finish. Our dense thick bristles evenly spread the powder for a smooth, seamless layer.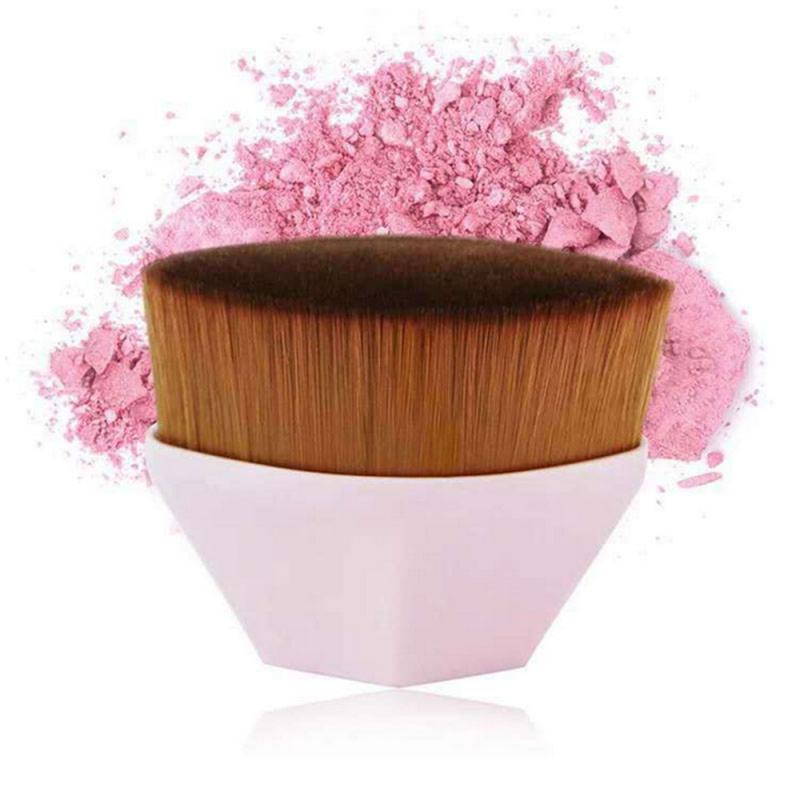 Eye Shadows give allure to enhance any look, but typical brushes leave visible lines between layers. Our unique precision tips create natural fades between layers.
We're a group of Misfit, Do What We Want, Go Getters from Pasadena, California. We had the idea for the Flawless Brush by MyEssy after being frustrated with carrying and buying tons of brushes and sponges. We realized we all wanted that ONE brush that would work well with different foundations, powders and shadows and still be easy to take with us anywhere.
People are now crazy for our brush, and we want more women to experience them and see the difference for themselves. We designed the brush with so many high-quality bristles in a compact design that really replaces your other brushes, you can take them with you anywhere, and it applies a seamless layer like no other.
We also strongly believe in ethical, cruelty-free products and ensured our materials are ethically sourced and cruelty-free.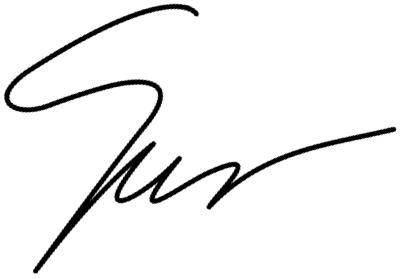 Our mantra when creating this brush was simple

If you could only take one brush when you step out the door, the Flawless Brush by MyEssy does all that and more. People are loving our brush, and we believe you will too.
High-Performance,



No Compromise

Non-absorbent bristles eliminate residue left on the brush


Precision tips make detailed work a breeze


Whisker-soft bristles create a smooth natural look

Diamond shaped design for enhanced control and portability for on-the-go touch ups

14-Day Money-Back Guaranteed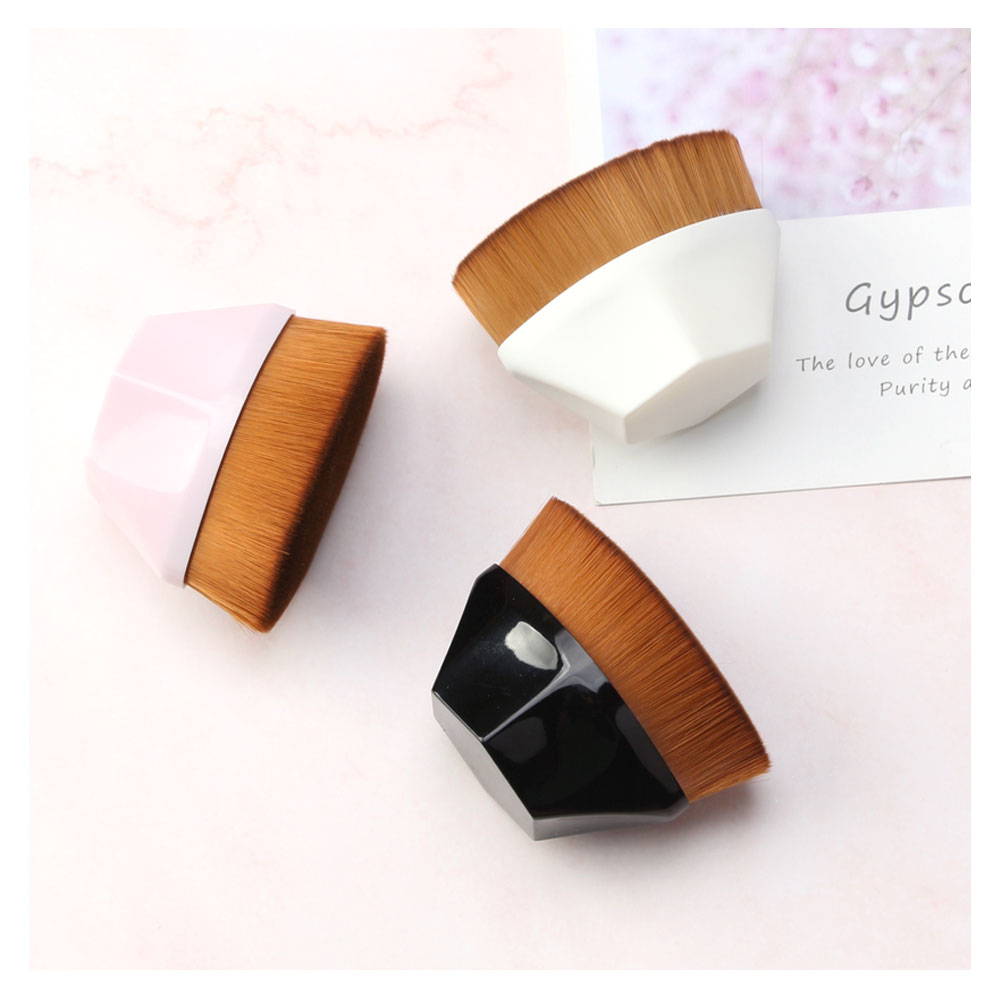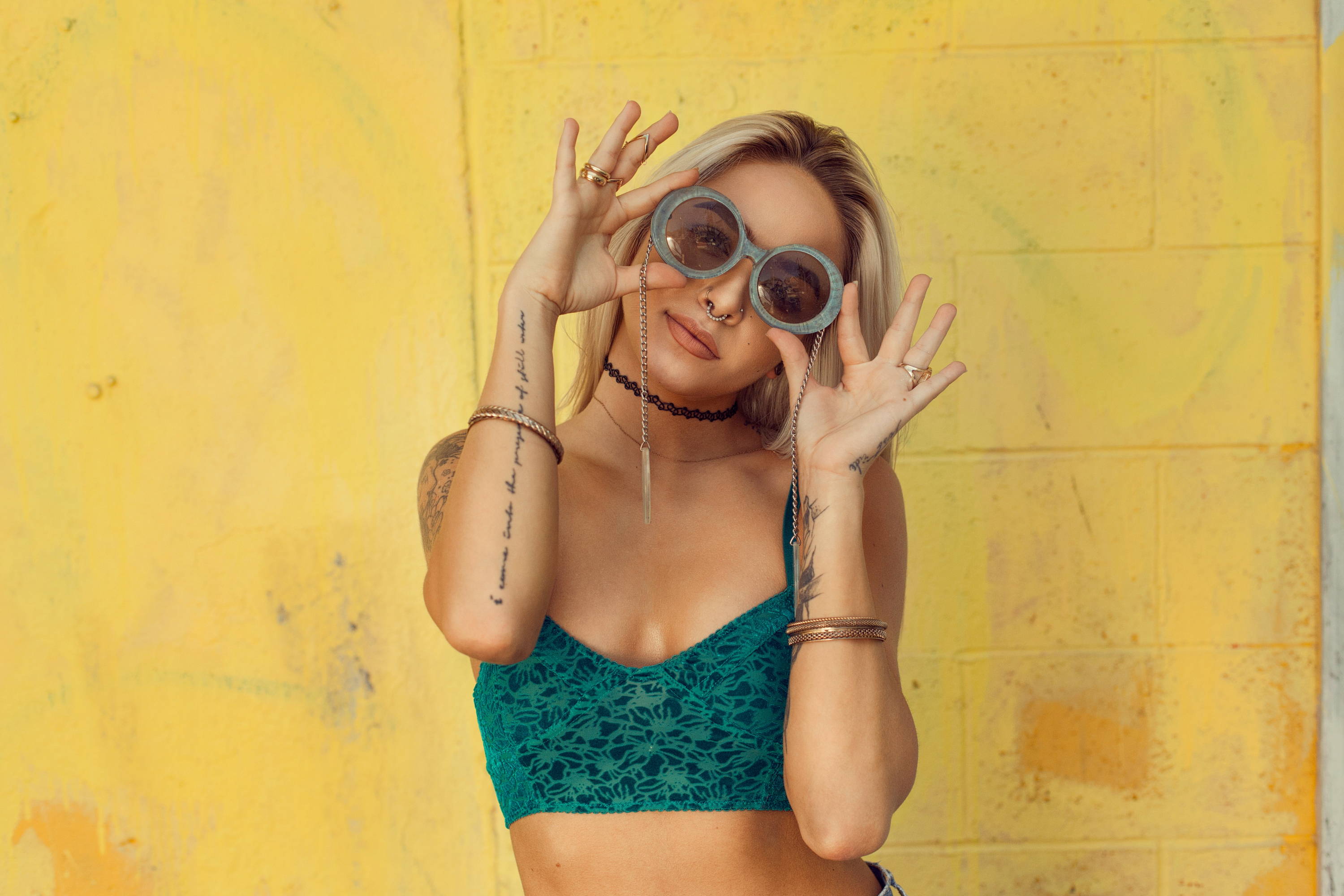 "I never was one to spend hours on my makeup. Before people would point out areas I never properly filled in my makeup. But now, with the Flawless brush by MyEssy I can finish my makeup in half the time and do what I love the most - get outside and explore! This is hands out the best brush I've ever used and I can't stop recommending it to everyone I know. It's a must-have product and I wish I found it sooner. "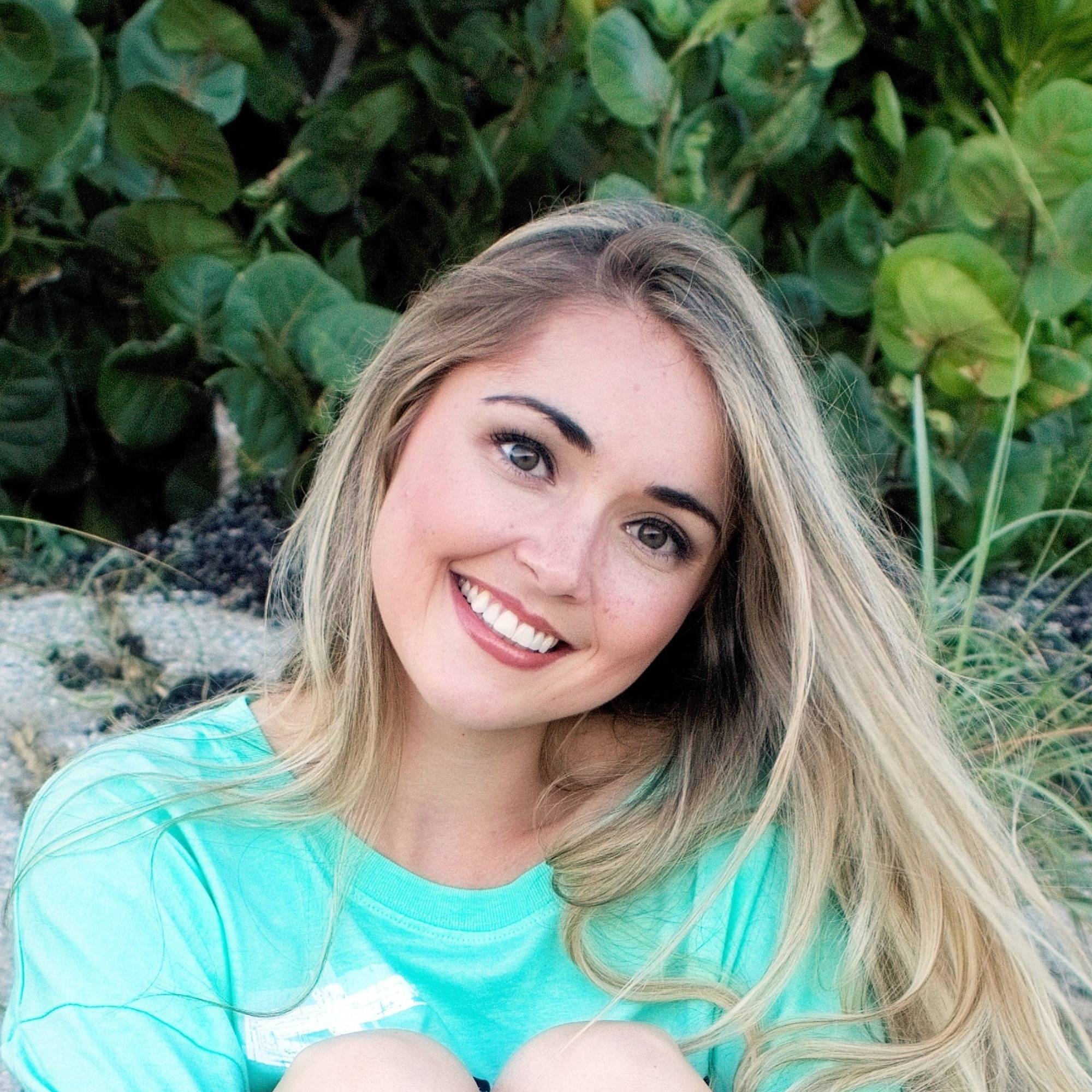 "Anyone who knows me — professionally or personally — knows that I love simplicity. The flawless brush by MyEssy is uncontested and when I want to blend this does the trick. It really does work! I can finish my makeup in half the time and has given me more confidence when I step out the door. I bought some for my friends and they also rave about this product!"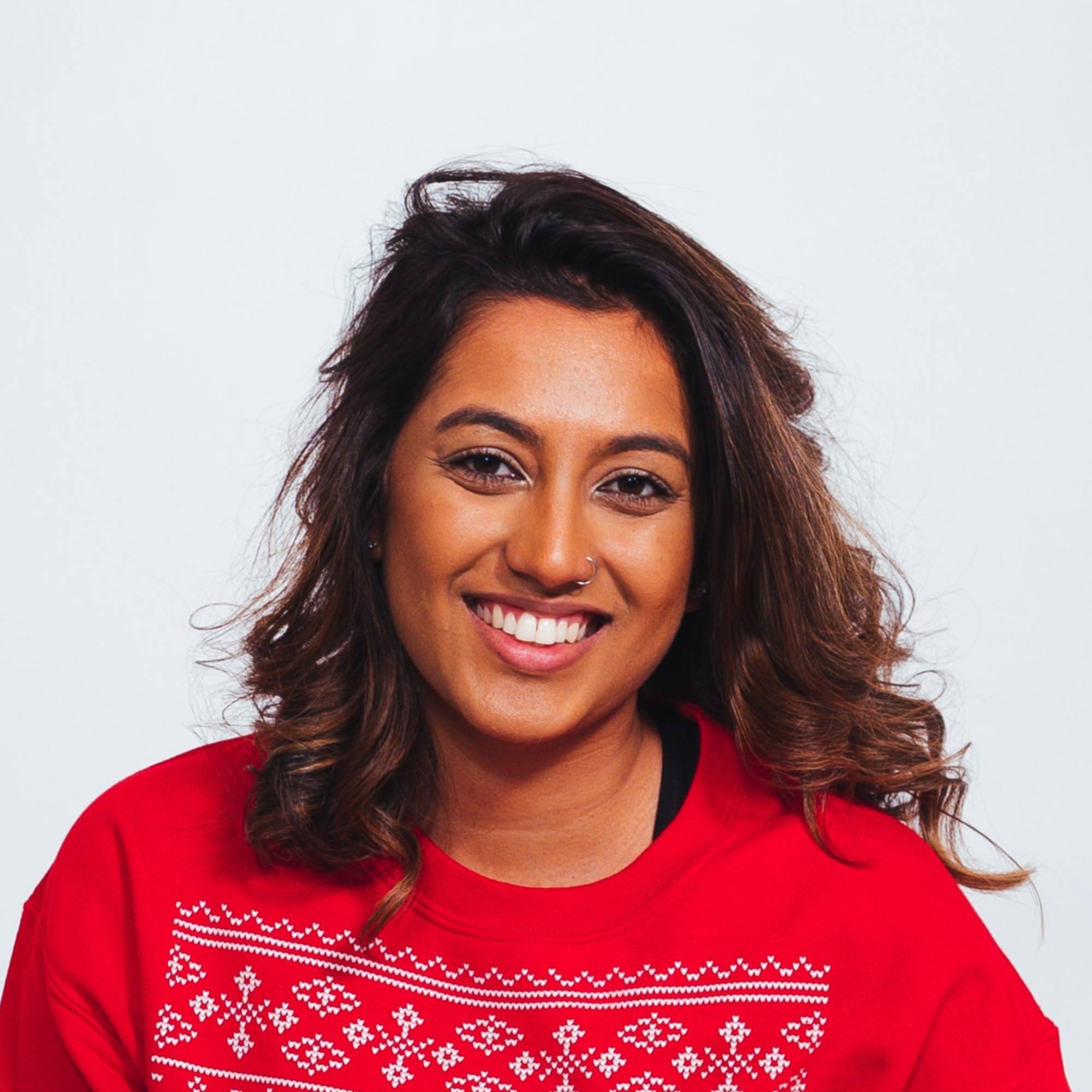 "The soft, silky bristles work like a charm on my face, the foundation gets a full coverage finish. MyEssy's brush is precise and I can pay attention to areas that need a little bit more attention. I love how effortlessly it blends and how I can carry it everywhere I go. I used to use Morphe brushes but this is much better and affordable. "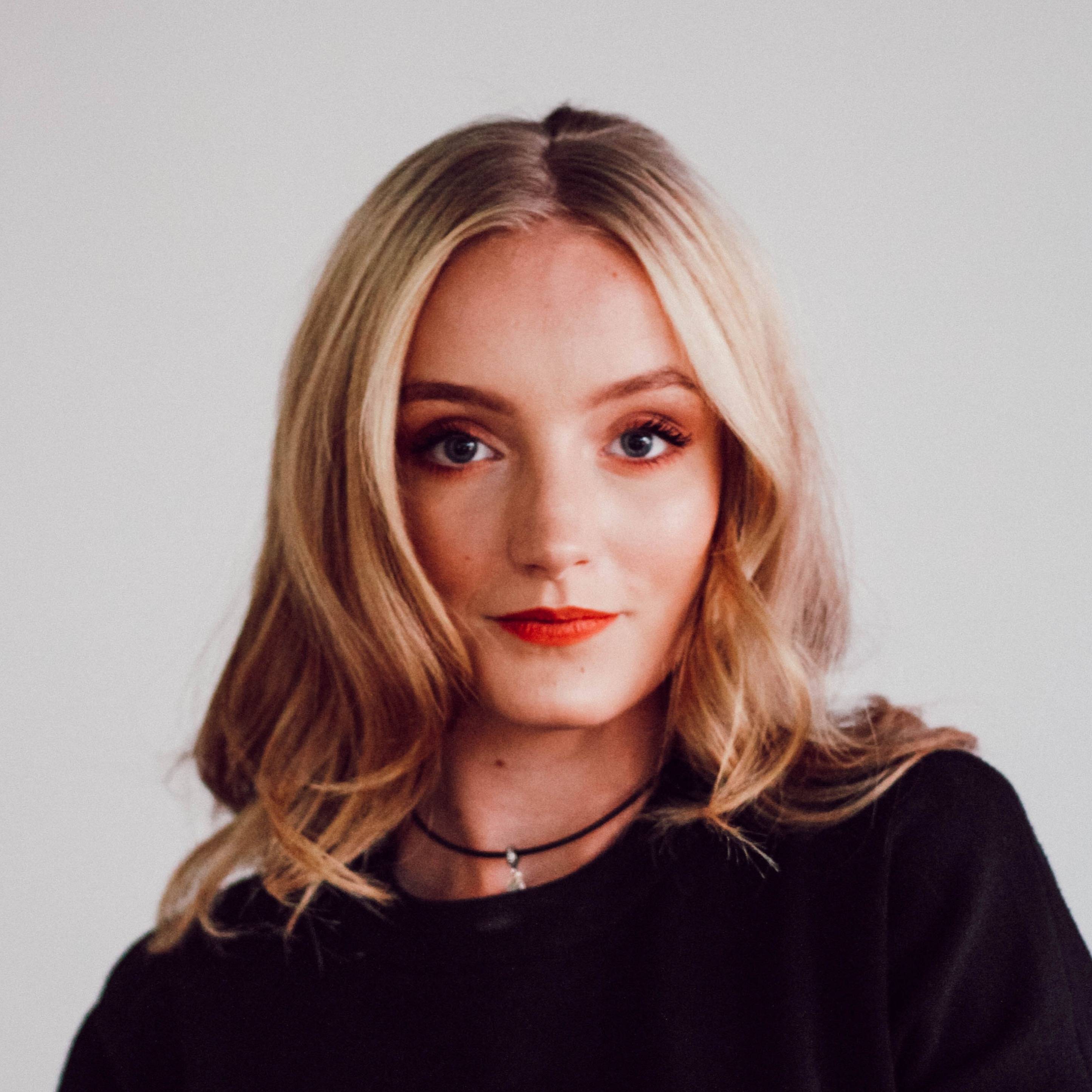 "Do you want to know my favorite brush? Well you guessed it, MyEssy is amazing! I replaced my Beauty Blender and use this product exclusively. The 'premium' feel of the bristles are unparalleled and cannot be replicated in any other brush found in the market. I use MyEssy for foundation, blush, and eye shadow! It does it all. "
What a great brush, works so well! Glides on and is very smooth. Unlike other brushes this doesn't absorb the foundation. I bought a backup just in case I lose this! This is worth every penny. I recommended the MyEssy brush to all my family friends to use.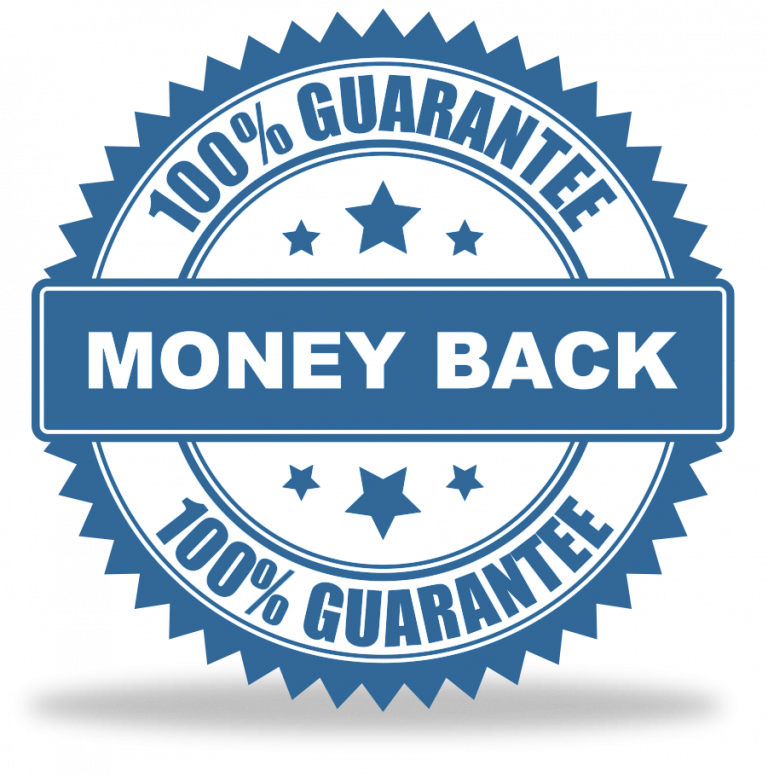 WHY OUR CUSTOMERS KEEP COMING BACK

We're confident in our brushes, and we want to share that confidence with you! That's why we back every sale with a 14-day money back guarantee. Still not convinced? Read our reviews below!

If you're not happy with our brush for any reason, return it. Call or email us and we will be happy to take care of that for you. That's what confidence should feel like.